Vinyasa Flow & Yin Yoga

Bien être
Viens faire du yoga mardi matin à La Jetée le mardi 18 septembre de 09:30 à 10:30.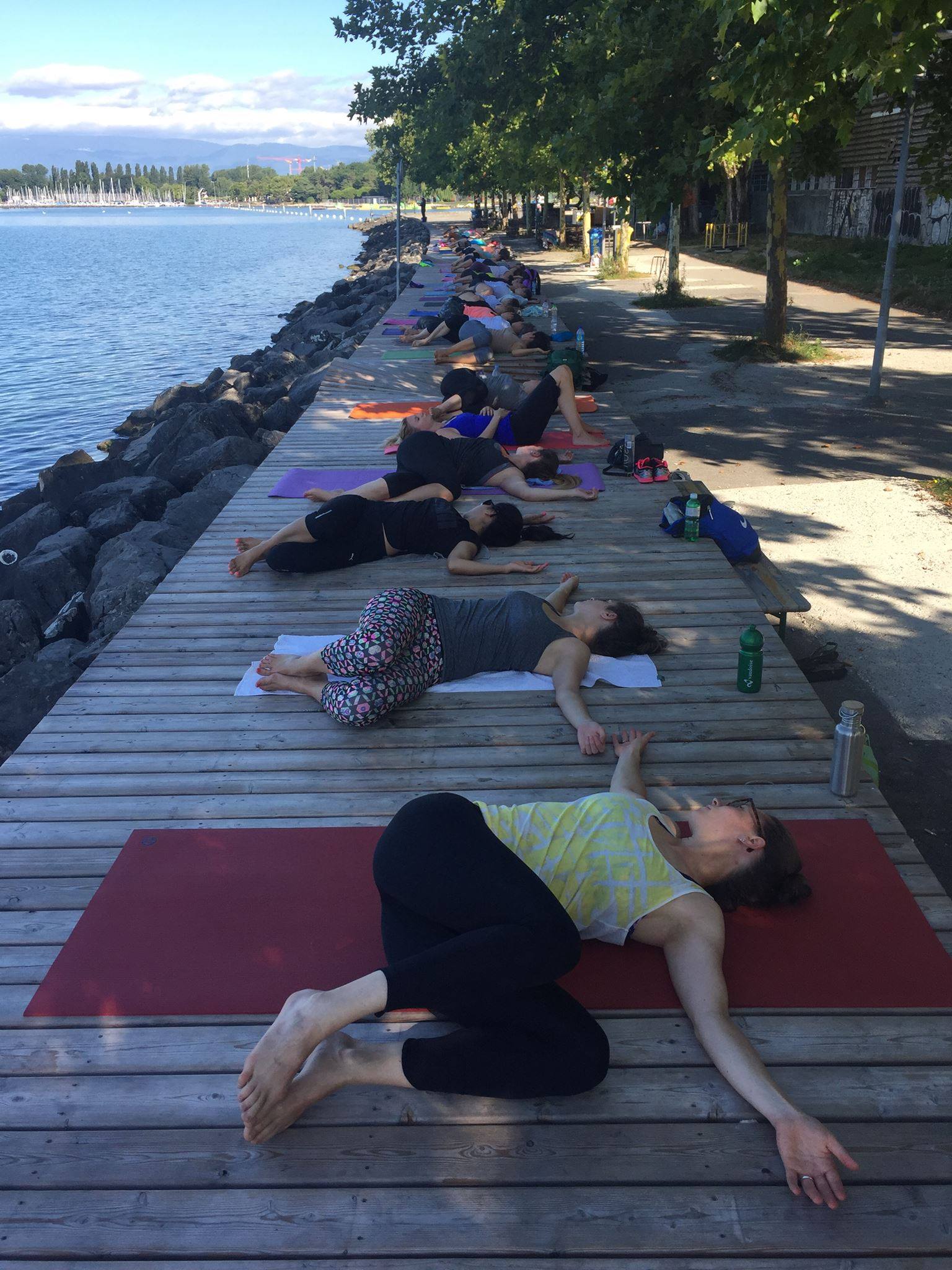 Taking some time to connect with yourself on a Tuesday morning with some sweet and dynamic Vinyasa Flow, ending with relaxing Yin yoga in front of the magical lake will fill your body, mind and soul with beauty, love and vibrant energy.
Vinyasa Flow yoga connects the breath with movement, developing your strength and flexibility, while during Yin, you will have time to stay still and connect with the depths of your body and mind. ALL LEVELS welcomed! :)
When?
Every Tuesday at 9:30 AM, no need to reserve.
Where?
In the deck of La Jetée de la Compagnie
What to bring?
Your yoga mat,comfy clothing, sweter/something to cover in case is chilly, water.
Cost: 10CHF to pay during the event.
In case of rain or bad weather the class will be cancelled the day before.
If any questions or comments let me know.
See you on the mat!
Much love,
Ludmila